RF Industries designs and manufactures a broad range of interconnect products across diversified, growing markets including wireless/wireline telecom, data communications and industrial.
Our products include RF connectors, coaxial cables, data cables, wire harnesses, fiber optic cables, custom cabling, energy-efficient cooling systems and integrated small cell enclosures.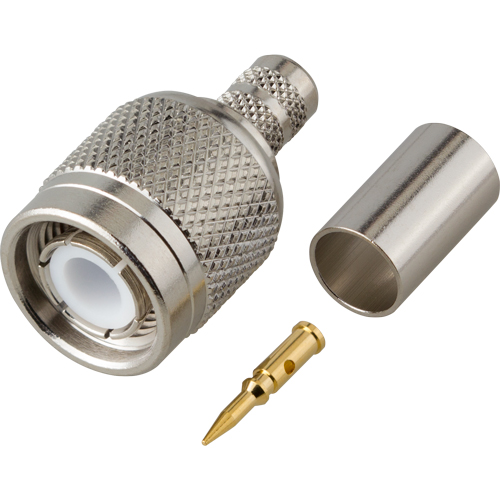 We stock a wide range of RF and Fiber Optic Connectors, Adapters and tools and accessories.  We pride ourselves in the quality of our connector and adapter components.  Most are in stock and ready to ship.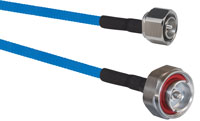 We manufacture custom cable assemblies in your choice of connector configurations and length.  From RF and Fiber to custom hybrid cable assemblies and wiring harnesses.  We offer the fastest lead times in the industry on RF coax, Low PIM and Fiber Optic cable assemblies.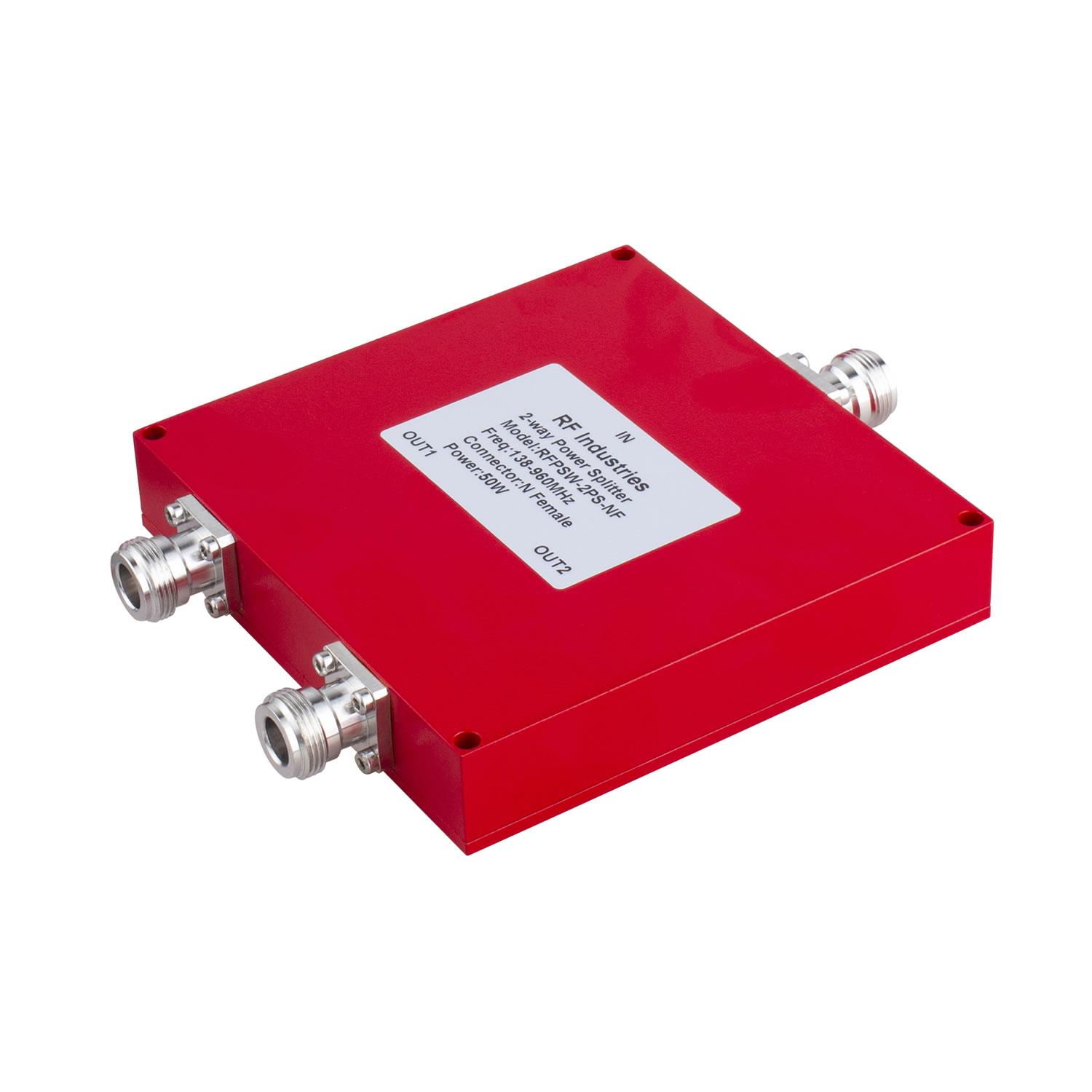 Our new line of RF passive components includes Splitters, Tappers, Directional Couplers, Attenuators and Loads.  We also carry a complete line of Public Safety passive components.  Many options are in stock and ready to ship.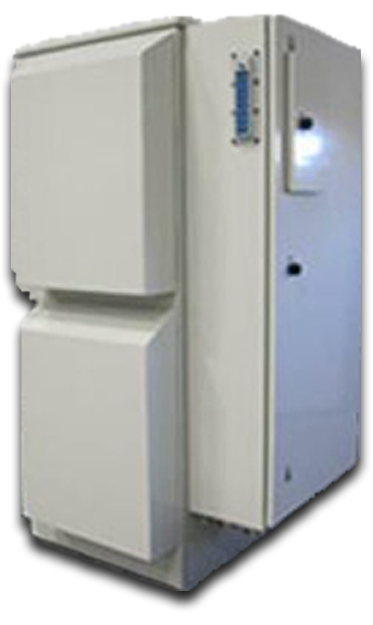 Our newest line of products include thermal cooling solutions and pole mounted shrouds and enclosures.  Our Direct Air Cooling technology can reduce your energy bills and minimize site visits.  Our new 5G concealment shrouds will help keep your local municipalities happy by eliminating unsightly cable on the pole.
Brochures
Below are a some of our most popular brochures.  Click on the image to download or visit our website for more information.
To learn more about RF Industries and our line of products please visit our website at www.rfindustries.com.