The highest industry and carrier standards for wireless infrastructure.
Getting them built and on the jobsite ASAP is our mission.
RF Industries understands what it takes to get Cell Tower or DAS hardware on the network. Choose from a variety of Fiber over the Antenna (FTTA), Coax, and Hybrid over the Antenna (HTTA) solutions. Experienced staff manufacture high-quality assemblies using IP-Rated components and ruggedized materials to meet the requirements of both equipment manufacturers and carrier networks.
Fiber for Wireless Networks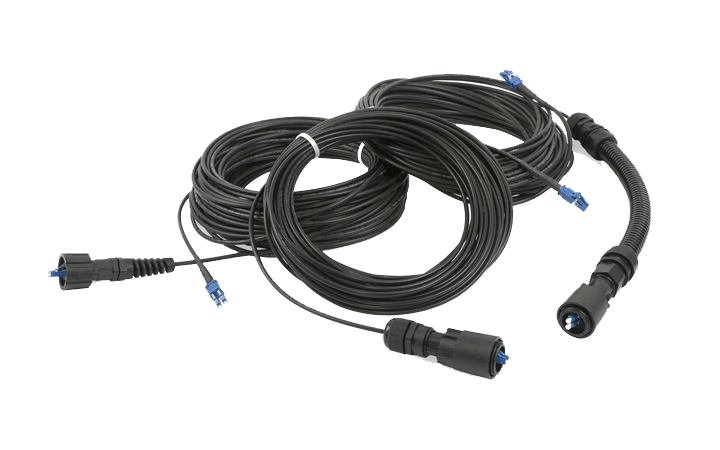 IP-Rated Components used in our assemblies ensure a reliable connection for your Fiber to the Antenna (FTTA), Small Cell, and Distributed Antenna Systems (DAS).
Our quick-ship capabilities help to keep your project on schedule.
Coax for Wireless Networks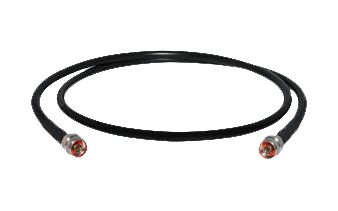 Coaxial Interconnect Assemblies are a critical part of many Cell Tower, Small Cell, and DAS systems.
Our selection of Low PIM assemblies includes a wide range of Connectors and Low PIM Connector Adapters, as well as cable options designed for a variety of environments.